Error
RunOBC32 can't add a new backup set for exchange mail level.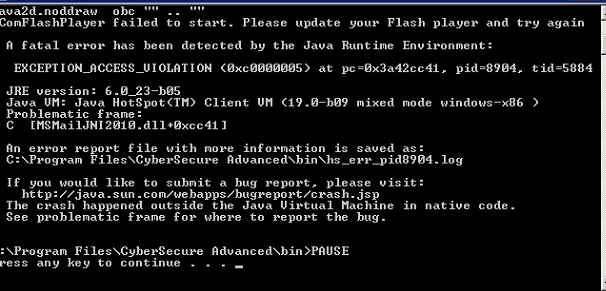 Cause
The online backup manager profile in MAPI profile isn't setup properly or corrupted.
Resolution
Download the MFCMAPI editor in this link: http://mfcmapi.codeplex.com/releases/view/101020 and install it.
Delete the online backup manager profile in MFCMAPI editor under profile section.  Close the MFCMAPI editor after you deleted it.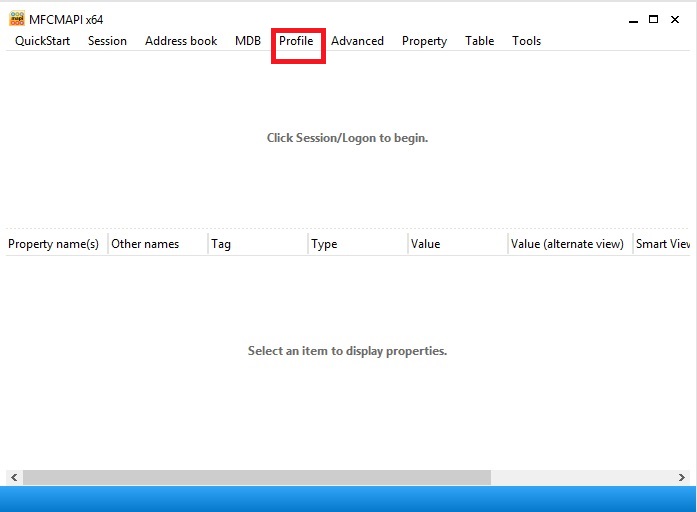 Run the runOBC32 again to create new backup set for the Exchange 2010 mail level.